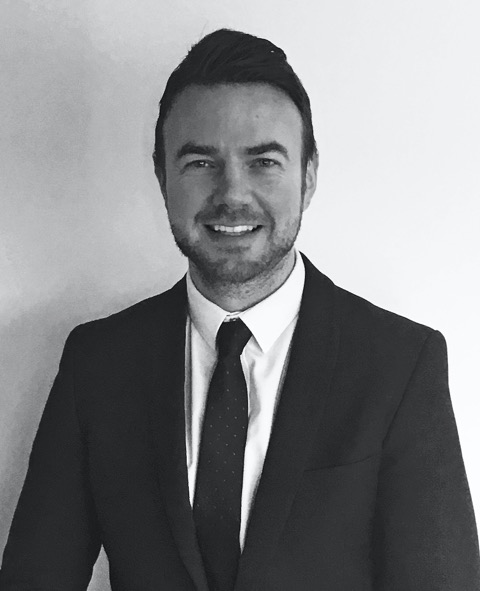 Howard Wills – Director
Howard started his career in 2000 progressing quickly up the corporate ladder leading his Yeovil office to the best in the region and in the top ten nationally. Wanting to strengthen his skills further Howard ran a group of successful offices in Sussex, building relationships he still uses today to access buyers from the South East. Yeovil being Howard's home town was always the place he wanted to settle with his family and where he planned to open an estate agency. Repeat business is testament to the service Howard provides.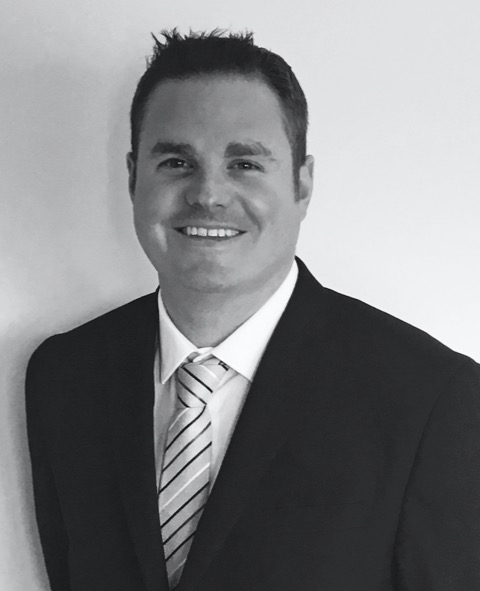 Kirk Towers – Director
In my 20 year career I have worked for corporate and independent estate agents. I aim to provide a 1st class service to all our vendors and purchasers and I will do whatever it takes to make sure your experience is stress free and an enjoyable one like it should be. With my experience in the industry and relaxed but professional approach I am now fulfilling my ambition of opening an estate agency which supports the community with every sale.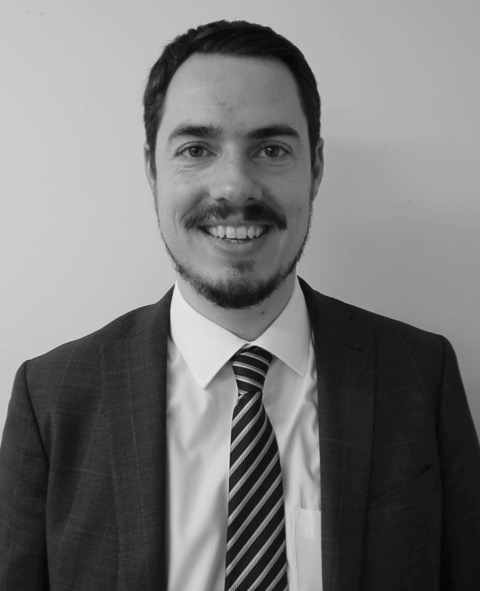 Matthew Byrne – Residential Sales Manager
Matt has worked across a variety of sales industries since 2002 and although growing up in Taunton, has lived in Yeovil since 2006 when he met his wife and subsequently started a family. Matt started his estate agency career with one of the town's corporate agents where he was focussed solely on valuing homes, now our Residential Sales Manager he enjoys the customer focussed approach and the team working ethic that is at the core of Towers Wills.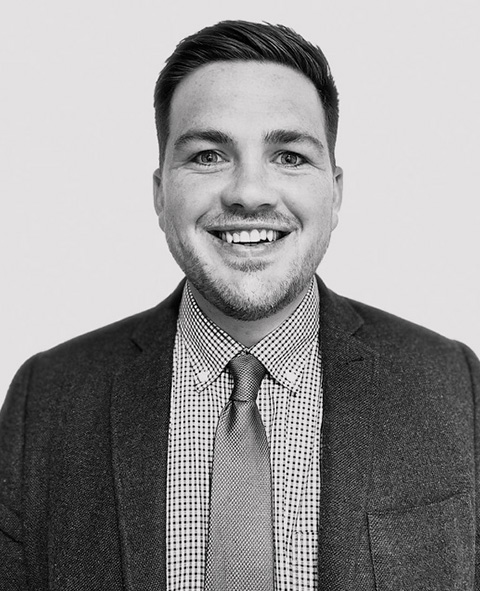 Hamish Dalziel – Senior Negotiator
Hamish has been working for an estate agency in Sherborne for the past 5 years. Having been raised and educated in Sherborne, knowledge of the local areas are one of his key strengths. Links to the property industry run in Hamish's family as his father is an architect and brother a builder so he has great knowledge and support about all aspects. Discussing and understanding exactly what his clients needs are and making sure they are fulfilled is what gives him the drive and satisfaction, working as an estate agent. When not at work he is a keen sportsman, playing for Sherborne Rugby Club and A member for the Sherborne Golf Club.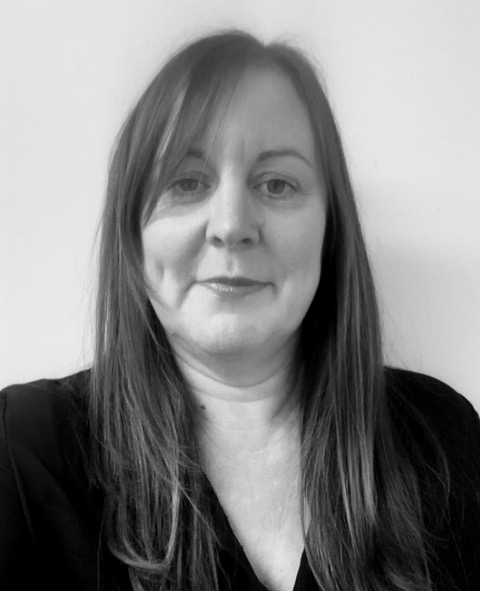 Hayley Grinter – Negotiator
Hayley has worked in a sales environment for many years, including the local Land Rover franchise. Having been brought up on a farm in Dorset she has lived in Yeovil for almost 20 years. In her spare time she is a keen netball player and loves spending precious time with her young family.
Victoria Cave – Negotiator
Throughout my career I have gained vast experience both in sales and customer service, previously in the hospitality trade for 12 years. I worked my way up to hosting my own events and owning my own venue, my experience in sales also comes from the Yeovil Express Newspaper and Somerset County Gazette as the Yeovil Two Rep. In my current role as a Negotiator, I pride myself on delivering excellent results both for the company and clients. I am enjoying learning all aspects of the industry alongside a fantastic team.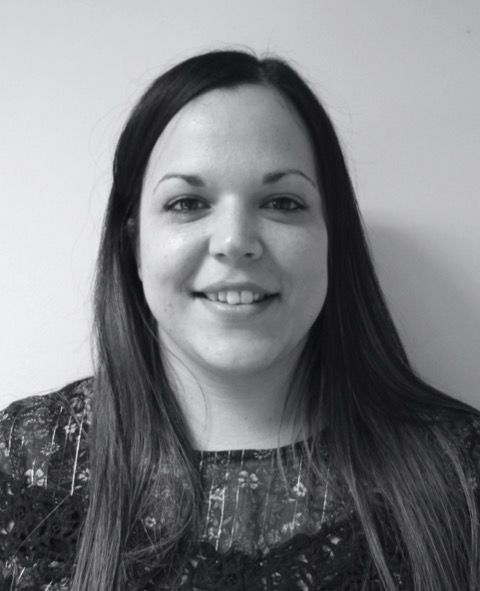 Rachel Legg – Administrator
Rachel has worked within sales administration roles since 2005 and has worked within Estate Agency for over 12 years. She has an eye for detail and always provides the best support for clients and her work colleagues. Rachel lives locally and in her spare time she likes to spend quality time with her young son.